January 31, 2019
During its January 29 board meeting, the Conseil scolaire catholique du Nouvel-Ontario (CSCNO) proceeded with the selection of a new school board trustee to represent constituents living in North Shore's Zone 1. Mr. Normand Courtemanche was the selected candidate and will serve in this position until the next school board elections in 2022. The position of trustee for Zone 1 became available following the resignation of Mr. Gabriel Trembly who was elected during last fall's school board election.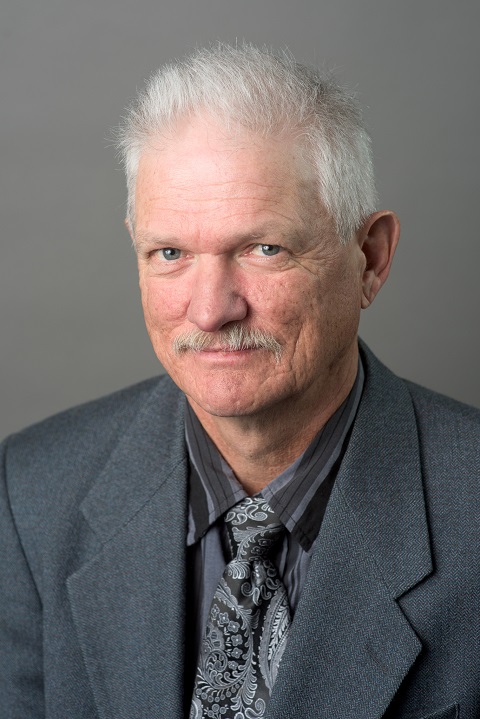 With this nomination, Mr. Normand Courtemanche is returning to the CSCNO where he previously served as a school board trustee from 2010 to 2018. During those years, he held the position of Vice-President for two years and participated on various CSCNO committees.
"We are pleased that Normand Courtemanche will once again contribute to the advancement of French language Catholic education in his role of school trustee," stated Mr. André Bidal, CSCNO President. "In light of his continued commitment to the community and his engagement towards the well-being of children, I am convinced that he will defend with passion the interests of Francophone Catholic students."
"The CSCNO greatly benefitted from Mr. Courtemanche's commitment towards our schools and desire to contribute to the advancement of French-language Catholic Education. We are looking forward to welcoming him to our team of school board trustees," added Ms. Lyse-Anne Papineau, CSCNO Director of Education.
The Conseil scolaire catholique du Nouvel-Ontario offers a French Catholic Educational Program that is widely recognized for its excellence. The CSCNO provides a quality learning environment and academic program that runs from early childhood to adult education, with some 7,000 students enrolled in 27 elementary and 10 secondary schools.
Source: Brigitte Morin
External Relations Coordinator
Conseil scolaire catholique du Nouvel-Ontario
705-673-5626, ext. 389
705-690-9740 (cell)
brigitte.morin@nouvelon.ca